In the heart of the town of Bergerac,
lies the Hotel de France traditionnal as well
as modern establishment with a
warm and friendly welcome for its guests.
The hotel has 20 bedrooms, 10 with balcony facing into the old square of Place Gambetta, 10 further rooms with views on the courtyard garden and swimming-pool. The rooms are comfortably equipped: double glazing, air-conditioning, LCD TV, hair dryer, Free Wi-Fi throughout the hotel, a desk, phone and alarm clock service… everything to satisfy your business as well as your leisure stay.
Also make use of the lounge area where you can get a drink, read a book or surf on your laptop in peace.A buffet breakfast is served every day and can also be served in your room or by the swimming-pool in fine weather, according to your desires…
If needed, a secure private garage is at your disposal but with limited spaces and Place Gambetta and its 100 places also offers parking.
The Hotel de France is at your entire disposal to satisfy your wishes and make your stay more enjoyable.
Our Services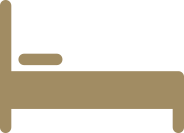 Comfort
Double glazing, Air conditioning, Flat Screen, BBC World News…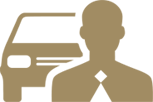 Private Parking Lot
At your disposal a private parking lot and valet's service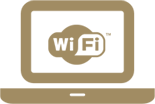 Wi-Fi
At your disposal Wi-Fi, Fax, photocopy

Luggage Storage
Possibility of leaving your luggage in complete safety

Warmed Swimming Pool
Relax you with our swimming pool in any tranquility from the 1st of May to the 30th of September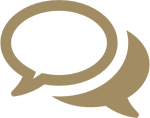 At Your Disposal
We guide you and recommend during your stay